We are De Vlijt
Building together
superyachts
De Vlijt is the hiring company for Feadship. This includes the companies and yards of Group Royal De Vries Scheepsbouw and Royal Van Lent Shipyard. Feadship is known as the best designer and builder of 'custom-built' superyachts in the world. We are continuously looking for temporary reinforcement.
Something for you?
De Vlijt, the hiring company of Feadship, celebrated its 5th anniversary on June 19. That was celebrated.
In February, we take stock at De Vlijt . What have we done and accomplished in the previous year? In 2022 ...
The professionals who make up the De Vlijt Skilled Workers Team meet three times a year for a ...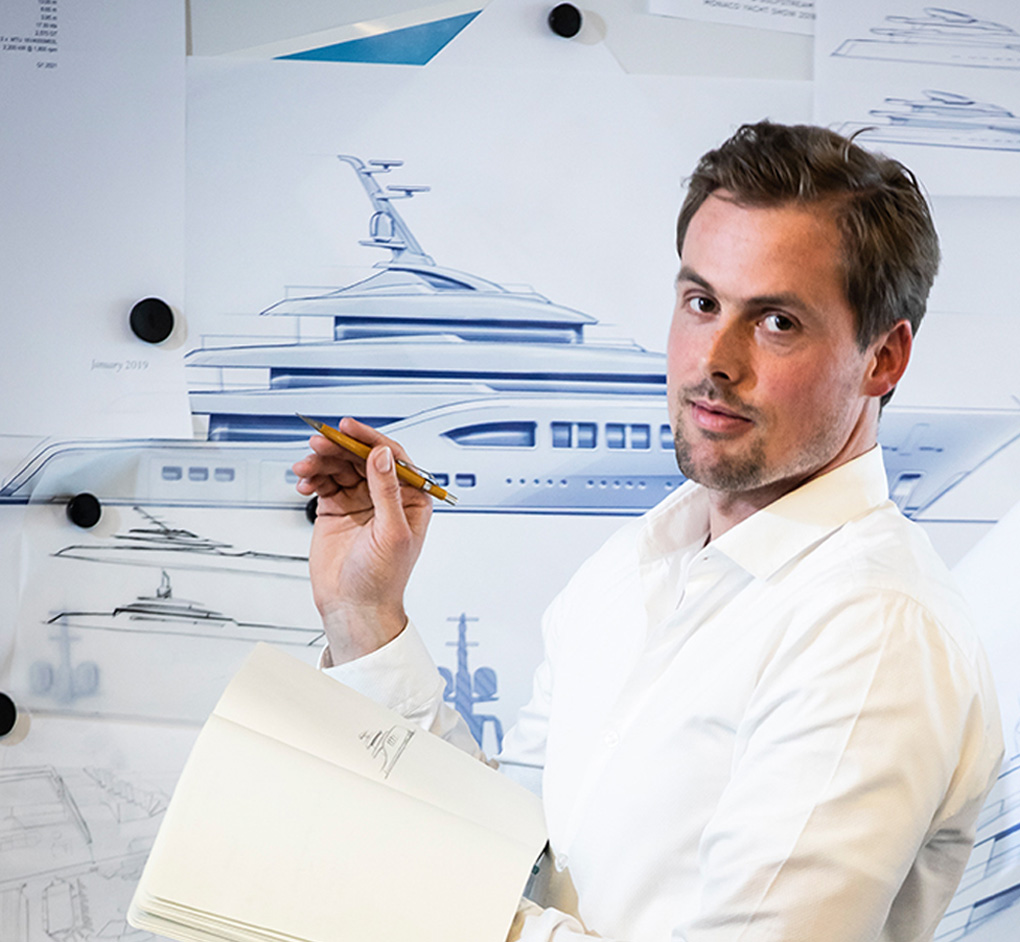 Vacancies
Corporate Recruiter / hiring coordinator
De Vlijt is looking for two new Corporate Recruiters / Loan Coordinators for the Papendrecht location and surrounding Randstad area. Are you interested? Then please contact Joost Schrama.